AI, Robot
Imaginative writers, your speculative tales of AI and robotics are needed for our "AI, Robot" anthology. Delve into a future of sentient devices, smart homes, and moral machines. Dazzle us with your stories that ask big questions about consciousness, morality, and the nature of intelligence. Send us narratives that excite, provoke, and inspire. Let your storytelling intertwine with the possibilities and pitfalls of advanced technology. Send us your stories!

Submissions open until filled.
Sunshine Superhighway:
Solar Sailings
Back by popular demand! A new anthology in the spirit of looking forward with a positive outlook. Solarpunk, cyberpunk, other planets, alternate worlds that might be nearly lost through our own hubris; futuristic fantasy and speculative-fiction stories of all kinds that are hopeful and leave us with the idea that despite the doom and gloom in the universe, things can possibly work out if we use TECHNOLOGY to strive to make life better, even if in a small way. Send us your stories!

Deadline: December 31, 2023.
The Kafka Protocol
& the Burden of Compliance
Do you have a story to tell about the struggles of navigating an endless sea of paperwork, the tedium and surrealism of bureaucratic procedures, the tyranny of faceless institutions, or some other aspect of the absurdity of Kafka-esque politics? We are excited to read your speculative fiction (SFF+) submissions and to bring together a collection of stories that will transport readers to a world that is both bizarre and thought-provoking.

Submissions open until filled.
The Pelagic Zone:
Uncharted Waters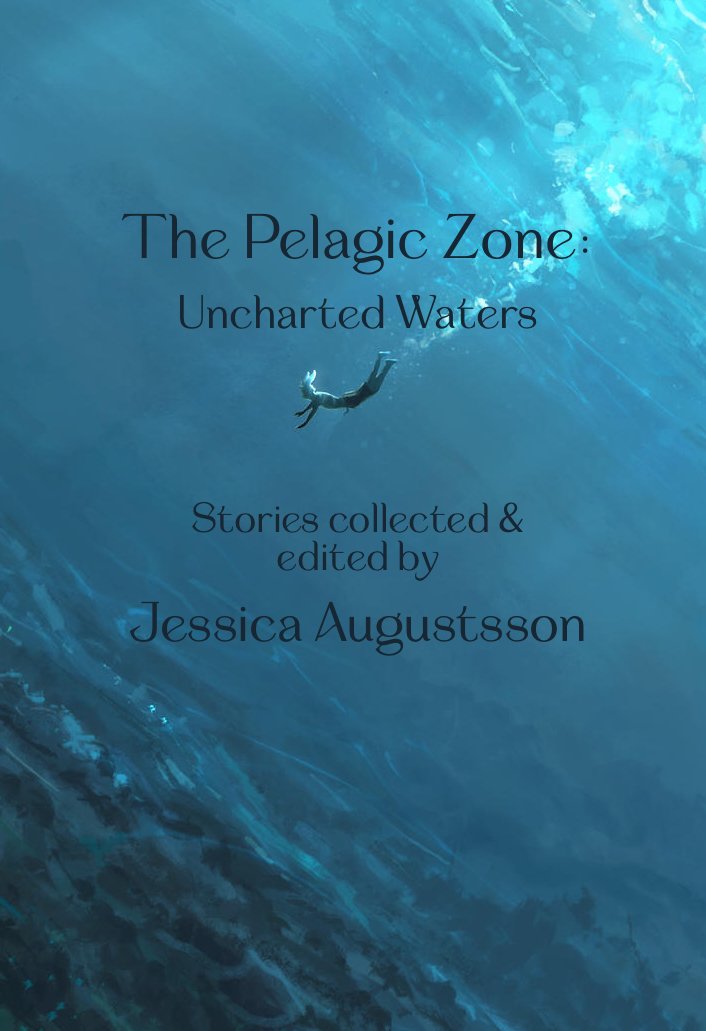 This planet (and surely others like it) are mostly covered in water, and while we know a bit about life there, what mysteries might still lie far down within its depths? From gripping narratives that explore the ocean, the discovery of lost civilizations, or the dangers of creating underwater colonies, we are seeking stories that examine those worlds, and transport readers to a place that is both familiar and fantastical. Send us your speculative fiction (SFF+) tales of the underwater!

Submissions open until filled.